The AeROHRcrafter, October 1957 - continued
The AeROHRcrafter
October 1957
Bound edition
Click on image to enlarge, and then hit Ctrl and + to enlarge more.
For pages 1-39 click here.



Page 40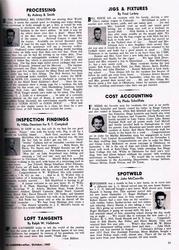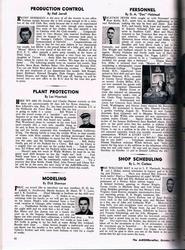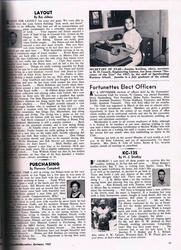 The Rohr Aircraft Memories website is owned by Sue Poole.
Opinions expressed on these pages are not necessarily those of the site owner.
All content is @2006-2019 Sue Poole unless otherwise credited or a vintage reprint.